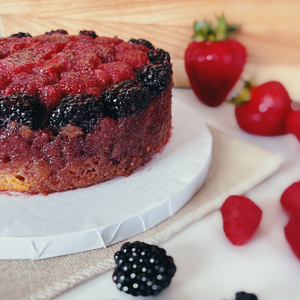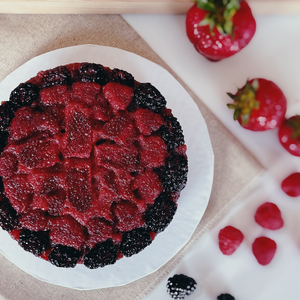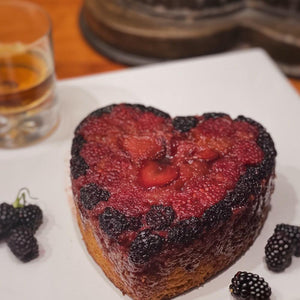 Just as Good the 2nd Time
I enjoyed this cake so much the first time I had it that I ordered it again. It's still yummy. And I think it will become one of my favorites.
We are so happy you enjoyed it TWICE! Thanks for the amazing review!
Yummy!
Delicious ... and good to the last bite! Definitely recommend trying this.
Thank you Judy for the great review and we are so happy that you enjoyed your cake!